Battery storage solutions have been hot on people's minds, although have not been cost effective for the average home owner. With current rebates allowing eligible homeowners to claim a discount of up to $4,174.
Here we share with you our easy guide, the what, when, and where ensuring you are ready and have the right solutions to save you even more money on increasing energy bills with battery storage solutions.
What Does this Mean for You?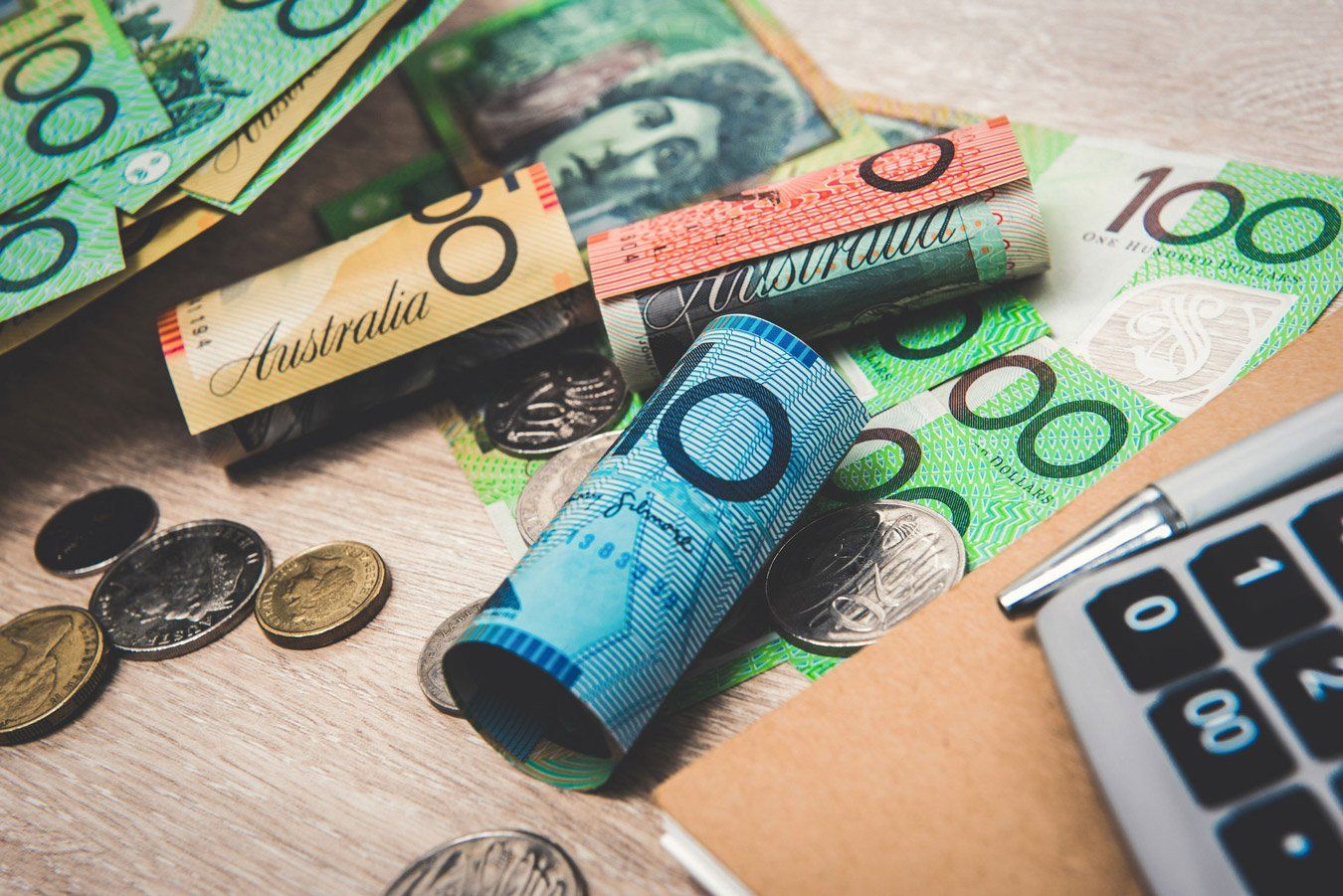 Eligible homeowners will be able to save up to $4,174. This will save households with an average 11kWh battery around $650 a year on their electricity bills, in addition to savings they are already making with solar panels. This will also pave the way for future microgrids, allowing households in a local area to share their stored power to lower electricity prices even further.
Act Now to Avoid Missing Out
The rebates form part of the Solar Homes Program and are eligible for households that already have solar panels installed (and have not claimed a solar PV rebate).
The solar battery rebate is open to 10K homes across Victoria.
Will I be Eligible?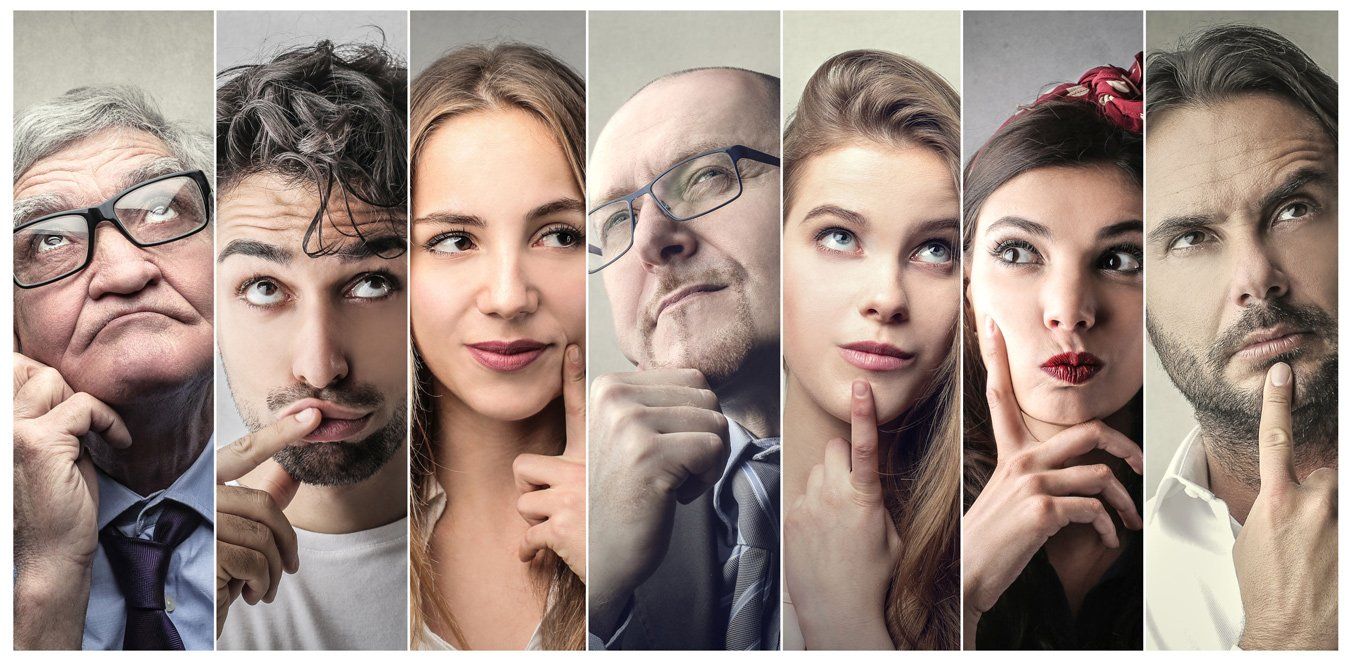 Victorians with a household income of up to $180,000 who live in their own home valued at up to $3 million and who have already installed solar PV panels are eligible for these rebates.
Homeowners will only be eligible for one rebate across the Solar Homes program.
Solar Victoria is responsible for delivering the Solar Homes package and will provide further details on the batteries program, including eligibility, You can keep up to date here.
What Next?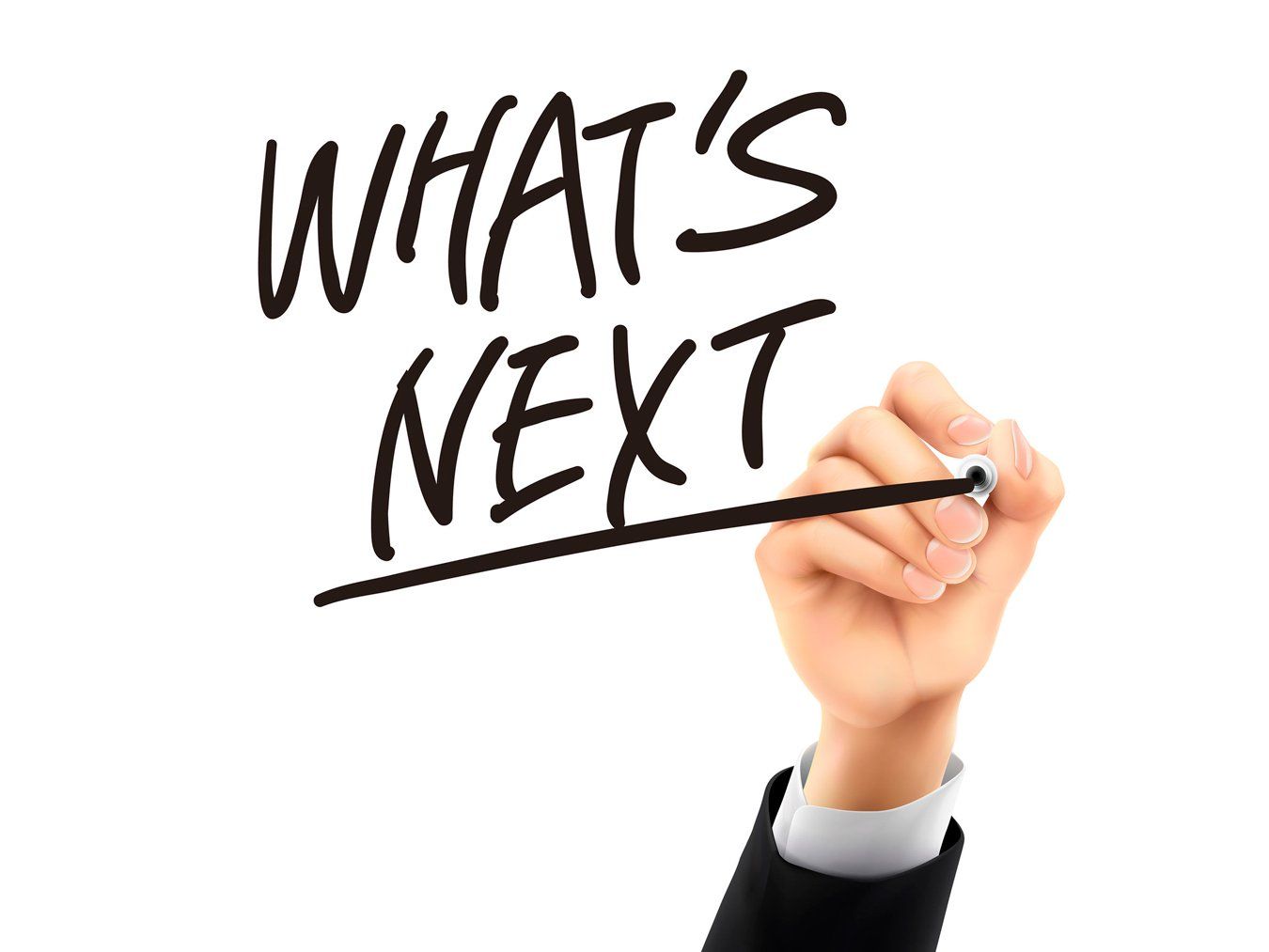 Simply give us a call to make an appointment with one of our friendly team to discuss your needs and the right solution.
Leah O'Shea
Responsible for planning and implementing residential and commercial sales, budgets, forecasting and reporting.
Researching, developing and implementing all marketing opportunities including print, digital, radio, trade shows and lead generation.
Manage both sales and administration employees including HR procedures, performance management and training.
Perform managerial duties to meet the company's operational and growth plans.
Solar 1 Electrical